Electronic Shake Dancing Cactus
Kids Are Going Crazy For Electronic Shake Dancing Cactus!
Singing cactus brings joy: cactus toy can dance and bring a lifetime of joy to children, which is very helpful for early education.attracting attention. The singing cactus toy will beat with the rhythm
dancing cactus plush in pot is also home and office decorations, creating a good office atmosphere for you. cactus plush toy is a great choice as a gift for your colleagues!
FEATURES:
Its good for early education. the toys will dance with the rhythm,attract childrens attention.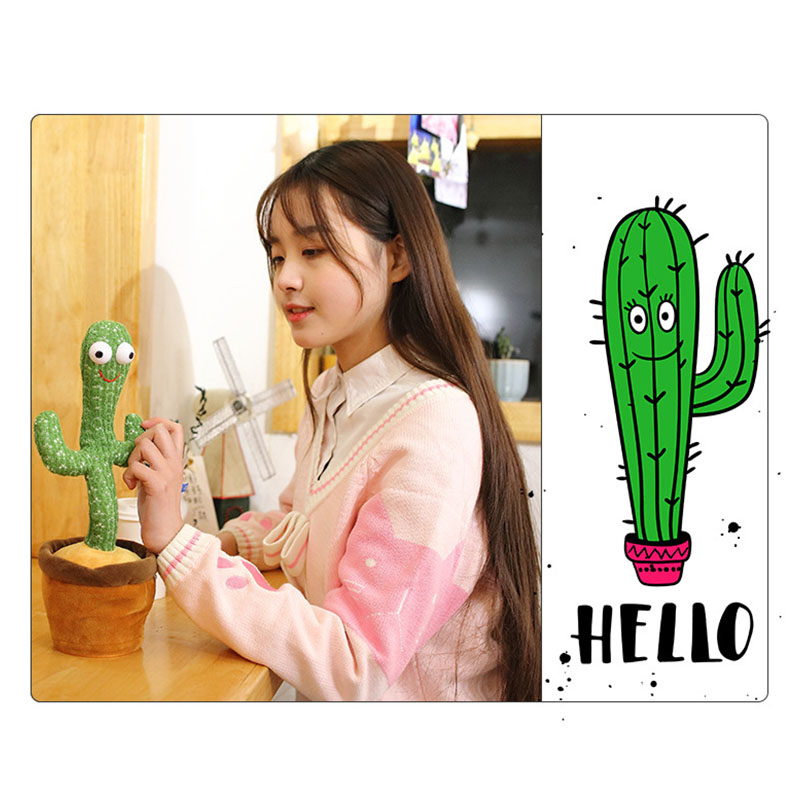 The toy will dance for a few hours, bringing the child a happy time in a life time.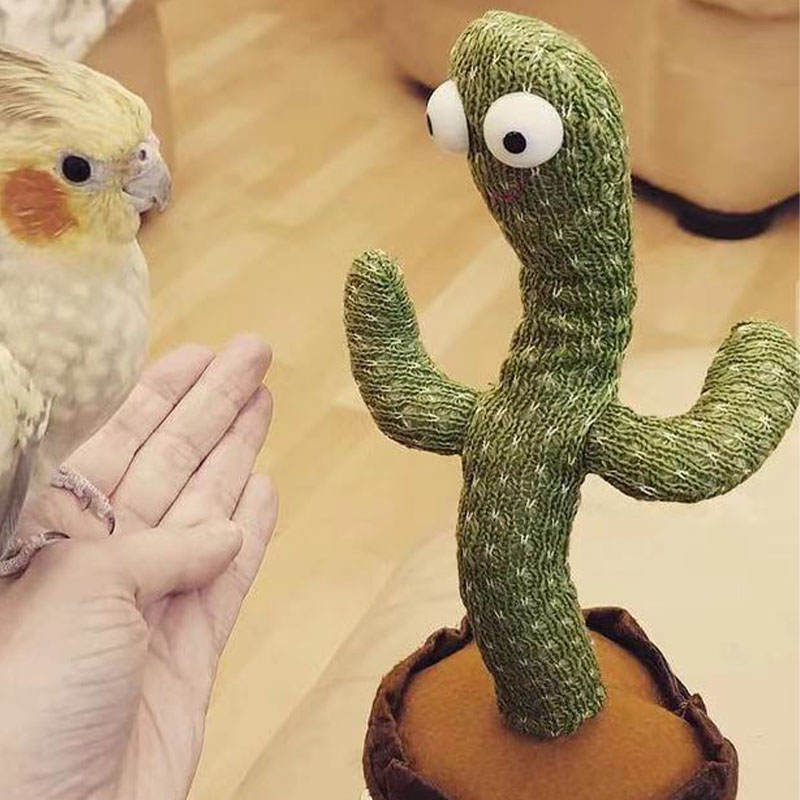 The toy can dance, sing, move, turn around.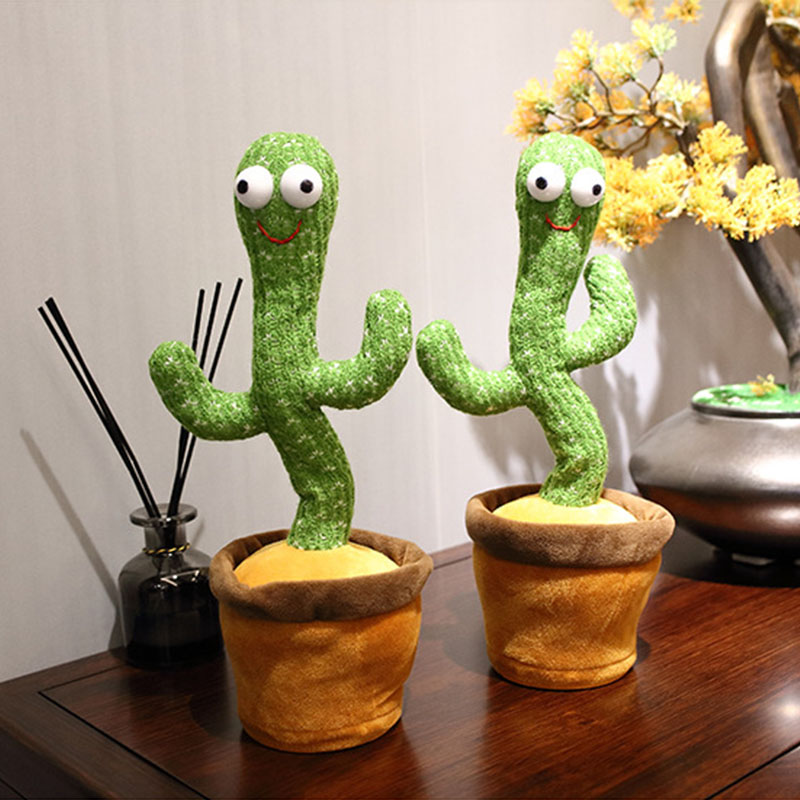 The best birthday gift for kids. Cheerful music and dancing are very suitable for creating a pleasant atmosphere and suitable for parties.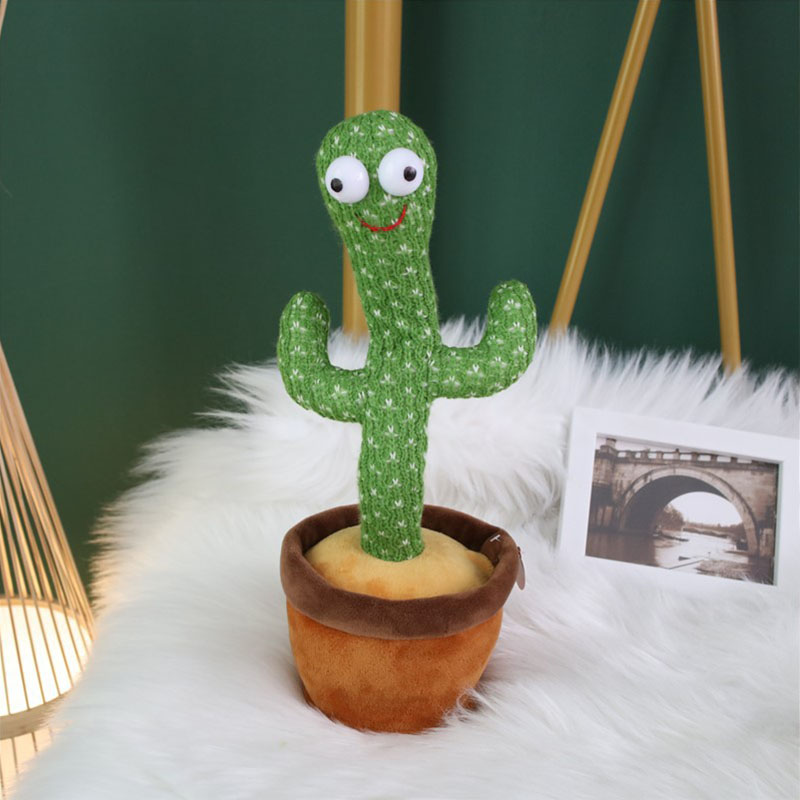 Specifications:
Material: PP cotton

Weight:210g
Size: 32cm
Color: Green
Plush classification: Short plush
Function: Music/Voice
Packing: Cartoon box
Package Include:
1 x Electronic Shake Dancing Cactus