🥚Cook up delicious eggs the easy way!🍳
Use this 6-in-1 New Egg Cooker to make the most distinctive boiled eggs! 

With the Fancy egg cooker, you can now delight your loved ones and guests with delicious and hearty food cooked at home with natural products.
Main Features
✔️Say goodbye to the messy egg shells:
This egg cooker is great replacement of hard boiled eggs.

You will never peel eggs again and again! Enjoy the fun of fancy boiled eggs.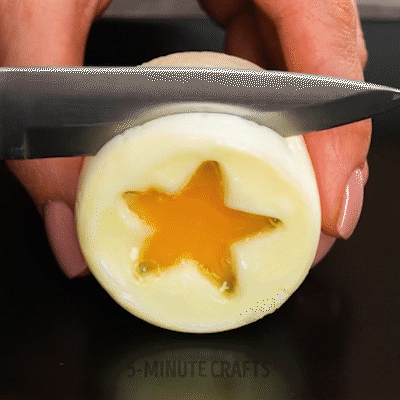 Makes interesting recipes, just add vegetable, flavoring and what ever to make eggs more healthy and delicious.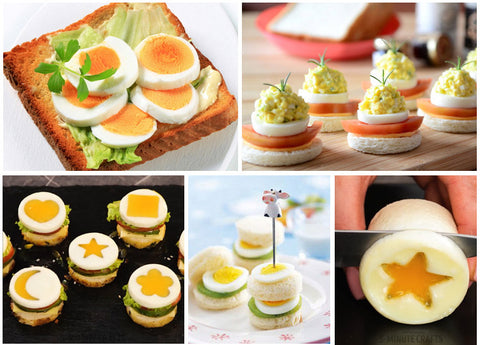 The perfect kitchen utensil for preparing breakfast, lunch, dinner, snack or mealtime recipes.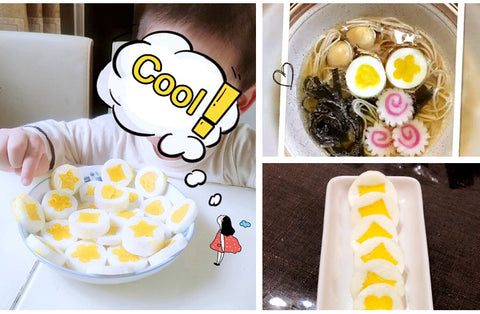 ✔️Cook with confidence as it's made from food-grade, BPA-free material.
We have been tasted it and approved it. It is easy to clean. Unbreakable and eco friendly.
NOTE:DO NOT USE IN THE MICROWAVE.
Includes 6 pods with lids .The set has 6 individual egg boilers with lid making you prepare 1-6 eggs at once.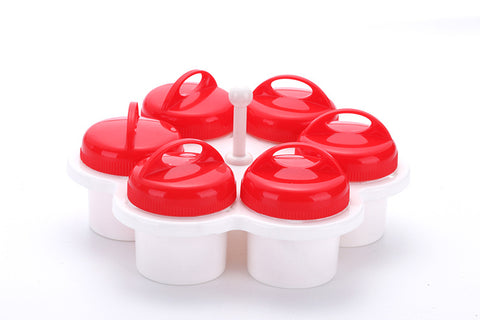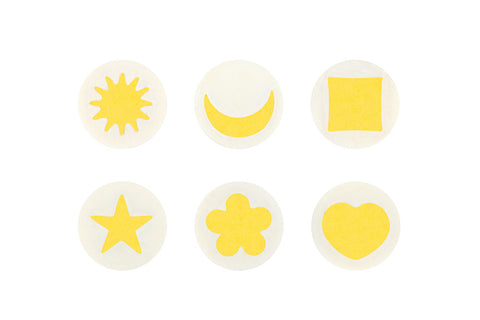 ✔️Easy to use:
Assemble a non-stick silicone box, boil it with hot water before use, dry it, then add or spray cooking oil (using the silicone brush we provide), pour the egg white and egg yolk in order Pod, then close the top, boil for 10-15 minutes, pop it and enjoy.
1. Put the separated egg whites into the mold.
2. Align the card slot and install the mold, and cook for about 10 minutes.
3. Pour the egg yolk into the formed egg white.
4. Heat for another 8 minutes and let it cool naturally.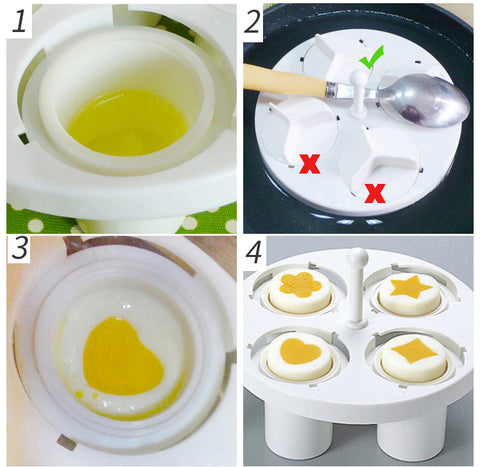 Product Specifications
Material: PP
Color: Red + White
Weight: 400g
Package includes
1*Egg Cooker Set (Including egg white separator, oil brush, cleaning brush)